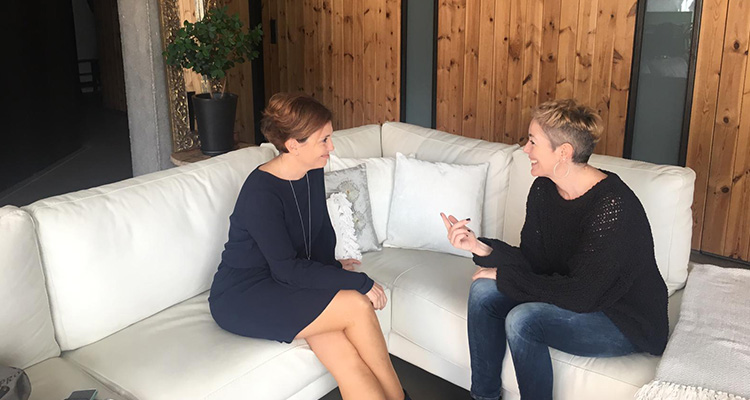 Interview with Eva Martínez, mother, entrepreneur, with lots of multicultural experience
At dothegap we bring you closer to all the possibilities and benefits offered by the experiences on our platform. This time, we'd like to shift our perspective and offer you the opinion of one person who has loads of experience in traveling and doing cultural exchanges.
That's why we spoke with Eva Martínez, a woman entrepreneur who founded the shop Caballeros y Princesas, aimed at the youngest in the family. Eva is mother to a boy of 10 years and a girl of 8, along with her husband who is from Ireland and brings a multicultural dynamic to the family.
We chatted about this and much more with Eva Martínez, so don't miss the interview below!
As a mother, Spanish and married to an Irish man, have you tried to transmit this cultural richness to your children? How?
For us it's very important that they have easy access to culture, country as well as understand their traditions. For example, every week they talk on Skype with their grandparents.
Fortunately, now Barcelona offers many activities for festivities like Saint Patrick's Day. We take them to all the activities around this day and they find it very interesting to see that a part of their country's culture is also celebrated in Barcelona.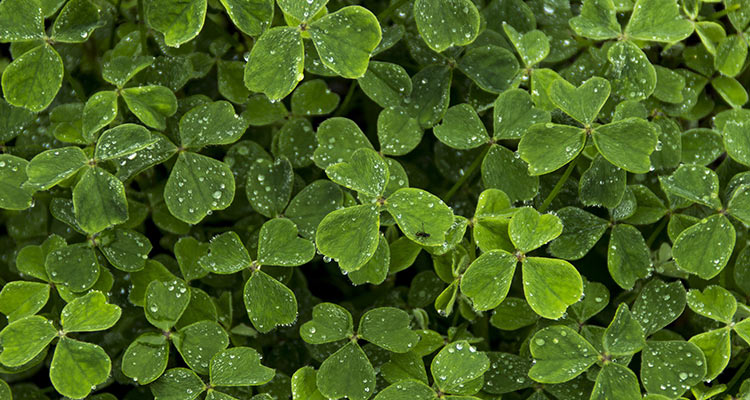 Plus, every year we travel to Ireland for at least 2 weeks. There, they get the chance to play with local kids and spend time with their cousins. It's a great way to experience a different way of living, the Irish way.
Is it important for you to offer a different type of education beyond what is taught in school? How do you encourage this at home?
Yes: it's very important for us to enforce several values that we consider essential for our children's education. The way we do this is we try to participate in many sports activities that boost their self-esteem and give them a sense of security. This is key for our family, because we're all athletes: I compete with the Federación Catalana de Pádel team, my husband has always played football and at home my children are influenced by those values of hard work and compromise, which we consider to be imperative.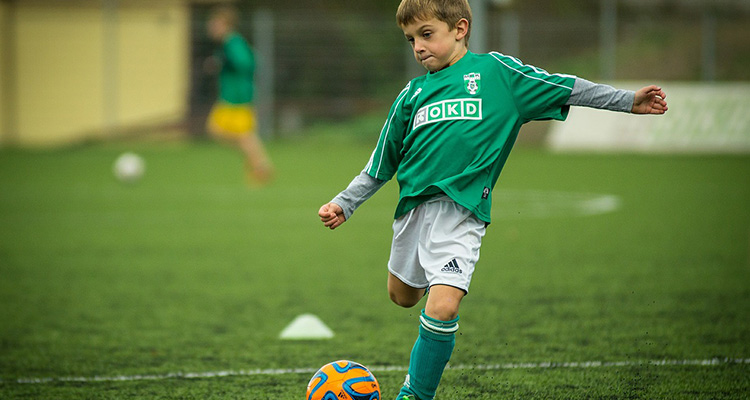 In addition to this, we are able to travel abroad with our children. Now that they are older, we've enjoyed experiences in Costa Rica, Malaysia and north Africa, with a trip to Marrakech and the dessert area. Exposing them to these type of experiences also provides an educational benefit, teaching tolerance, respect and helping them grow into empathetic, balanced adults who form part of this globalised society we live in today.
In addition to these types of trips, what do you think an exchange could offer to your children as an experience with another family and in another country?
Aside from the obvious, such as being immersed in a foreign language and having to learn it, they also have to learn to adapt to a new environment and without their parents. This is a great way to fuel their wit and help them discover emotional independence, something they must learn to solve problems on their own.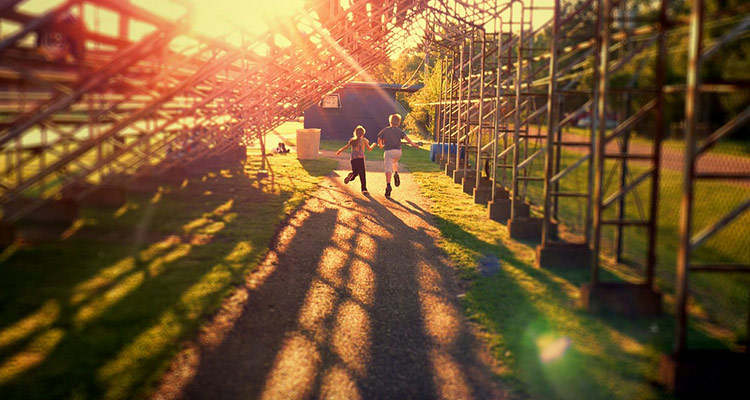 What's more, they have to interact with a different culture, thus opening their mind to help them see different ways of thinking or living. This helps them grow into tolerant and flexible children who can adapt to another timezone or habits, experiencing everything from a respectful perspective.
What do you think of the dothegap project that helps families contact each other directly and organise exchanges between their children without intermediaries?
I think it's a really interesting path that can offer a way to get in touch with different families who, otherwise, it would be impossible to meet; families with the same curiosities as you and who are thinking of having the same cultural exchange experience for their children.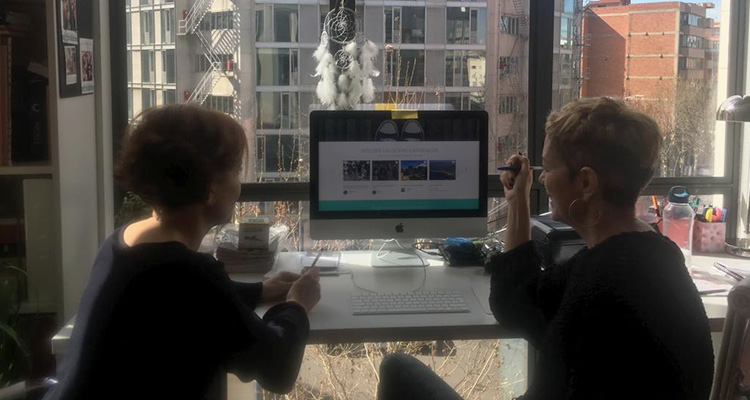 Having dothegap, a tool that lets you see a whole world of possibilities, contact various families and find one you feel comfortable with, where you feel they can adapt to your needs, where your children will be happy and comfortable, I think it's a very practical and interesting way to achieve this kind of exchange. Plus it's great that it's without intermediaries, with direct contact, something that makes the experience much more affordable and feasible.
Would you trust dothegap as a meeting point where the user is responsible for the activity?
Of course: I would trust in my instinct when choosing an exchange after having been in touch and interviewing them via Skype. After having seen all the information, the trust must be mutual and it's you who decides to take the next step or not. dothegap provides the tool that lets you open the array of possibilities, but at the end of the day it's the family who is responsible for it.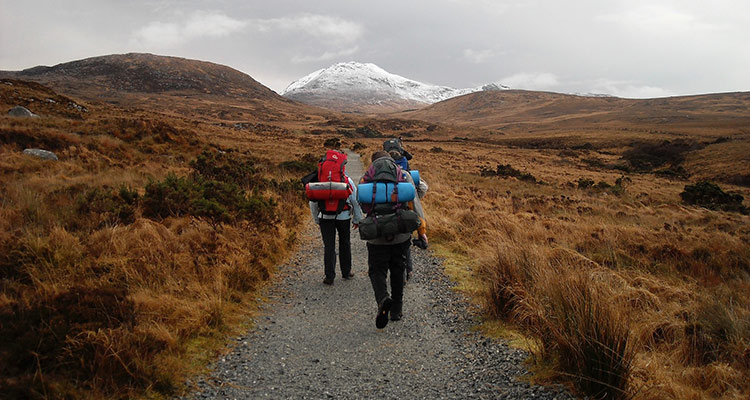 I've always had good experiences traveling. I've met people from other cultures and trust is based on instinct and a vibe you get with the family through interviews. So I would use this platform, while maintaining constant contact before and during the experience. This way I can have a sense of calm knowing everything will run smoothly.
Thank you very much, Eva, for the interview!