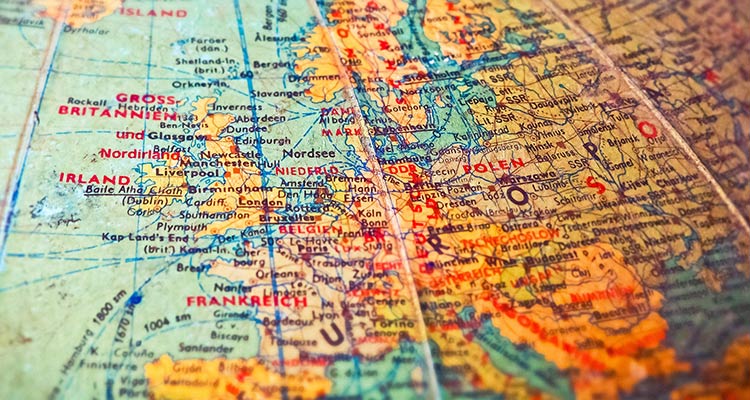 7 original experiences of a cultural exchange between families
As we explained in the last post, the goal at dothegap is to encourage exchanges between families without intermediaries, organised autonomously and with easy contact. If you're thinking of planning an experience like this for your children, here we're going to talk about 7 moments they can enjoy during the exchange that will be a one of a kind experience for the families.
Exchange between families: 7 special moments you can enjoy as a host family or as a guest
1) Visit the host town or city and its surroundings. Seems obvious, but worth emphasising: an exchange gives you the chance to travel and explore new destinations! The host family can put together a simple sight-seeing plan, adapted to the guest's interests, and can even (re)discover their own familiar surroundings together.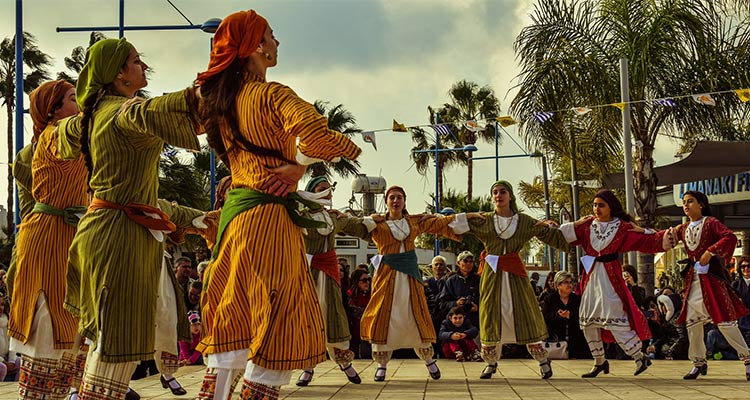 2) Take advantage of the local festivities or special events. It doesn't matter if the families live far apart, in different countries or continents: there's nothing more enriching than observing and participating in their traditions to really get to know the culture. If you're going to host a family exchange, take note of any special dates when you can enjoy, for example, a town celebration, which could turn into a truly magical experience.
3) Go to a folk music or local artist's concert. It could be a great opportunity to get to know a different side of the culture, such as the music. Moreover, music is enjoyed differently everywhere, thus creating an interested contrast for everyone. Concerts are also a great way to get to know people and create new connections.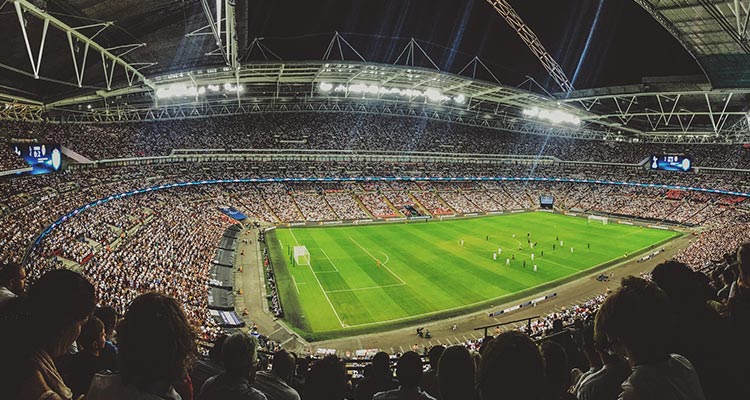 4) Attend a sports game. Surely in the different regions of each family, they have their own favourite sport or a well-known team. If they are different sports, it could be the first time your guest experiences said sport, making it an emotional and enriching activity.
5) Shop at the typical local market or in a traditional area. Whether it's the central market, an open air market or even the spot where local goodies are made, gastronomy is a wonderful way to immerse yourself in a new culture, learn about traditions, history… and best of all you can delight your tastebuds! Shopping in local shops also means the vendor can add extra context, the cherry on top.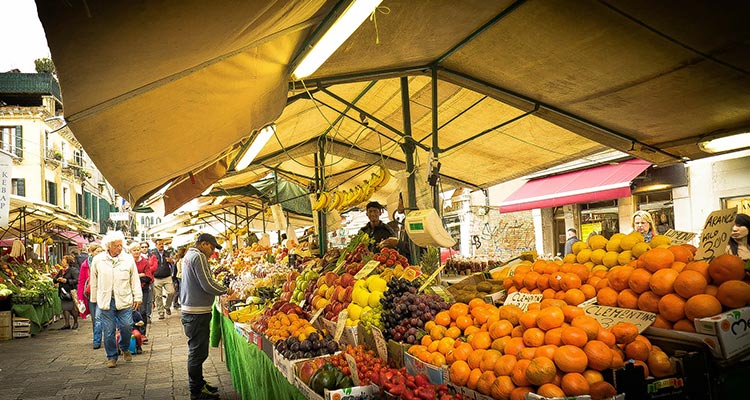 6) Try the local cuisine and learn to make them. Continuing from the previous point: trying the local cuisine is a must for any trip and a family exchange makes this experience easier to attain. Go all the way and learn to cook the local specialties. This experience will have a huge impact on the guest as they can go back home and recreate the dishes. And if you cook with the same products you purchased locally, bonus points!
7) Celebrate a traditional family event. It could be that every Sunday everyone in the family gets together for lunch, or maybe they enjoy a family picnic in the park: what's important is that the guest participates in this intimate affair. It'll be an unforgettable experience for everyone and we're sure that, if the family exchange is reciprocated, they'll be happy to repeat the celebration in their own home.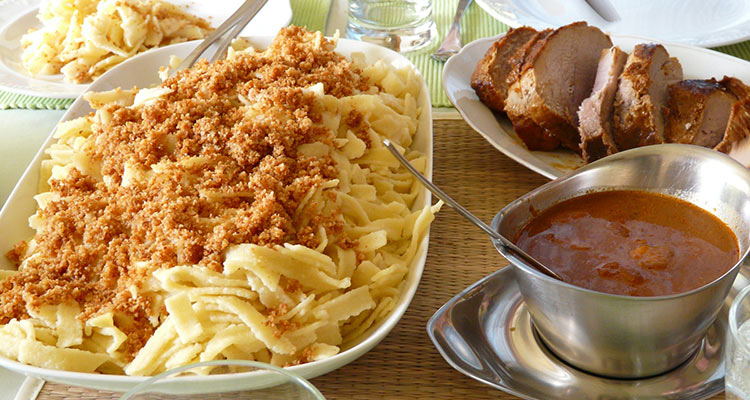 What do you think of these experiences that can be enjoyed with a family exchange? Your children will experience unique moments first-hand! At dothegap we hope we've helped you take the next step to add your exchange proposal. What are you waiting for? It's time to plan your own family exchange and experience unique moments!